Limited Liability Company
If you've decided that a limited liability company is right for your business we can help with the registration process. 

Taxation
The IRS does not consider an LLC to be a separate entity for tax purposes. Instead, members of the LLC get to determine how they want to be taxed.
Less Paperwork
With less stringent requirements for compliance and less paperwork, LLCs are easier to form and easier to keep in good standing as compared to C-Corps and S-Corps.

Limited Liability
Like corporations, LLCs provide their members protection from liability. This means that members are not personally liable for debts and often, court judgments incurred by the LLC. Creditors are foreclosed from seeking the personal assets of the LLCs members.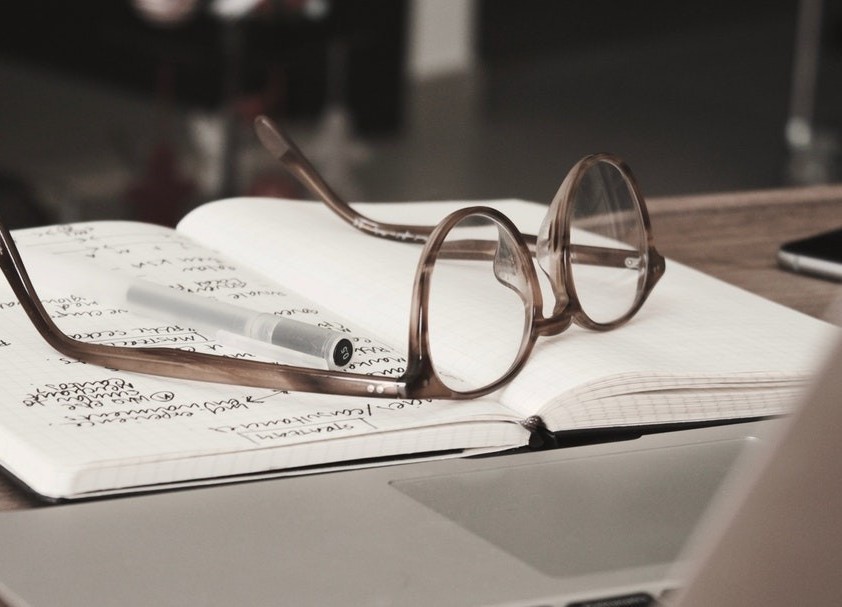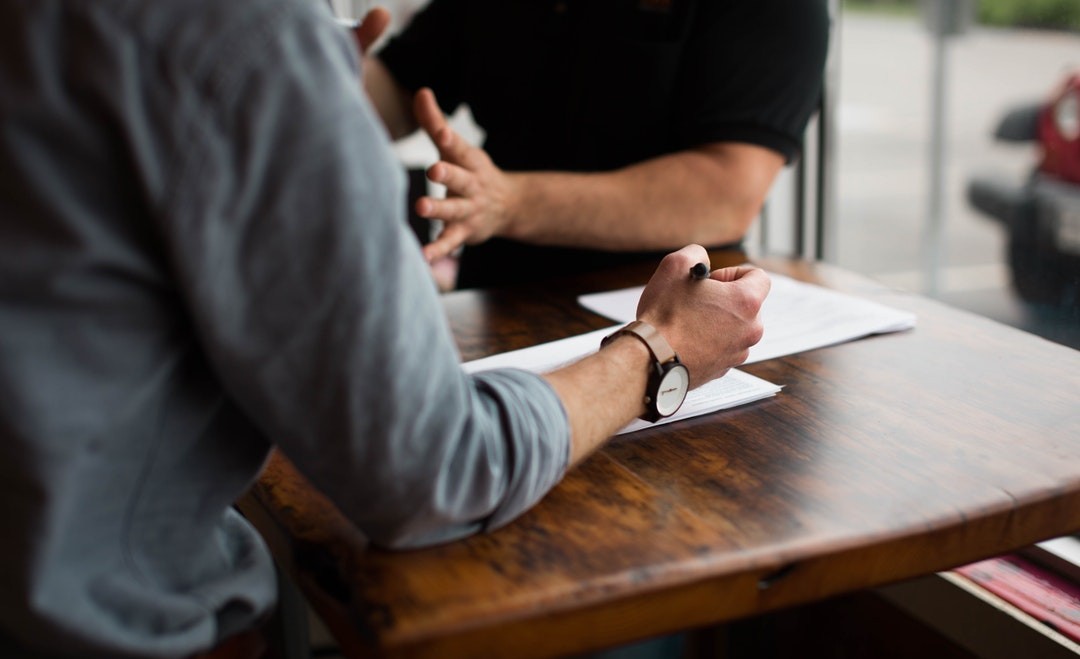 Convenience
We do the research to comply with each state's requirements. Let us handle the administration so that you can stay focused on your business.
Speed
As soon as you click "submit" we get started.
Transparent Pricing
Our fees start at $100 + state filing fees. We work on a fixed fee basis so you know what you're paying upfront, with no surprises.
you tell us about your business
Take a few minutes and fill out the short form below
WE PREPARE AND FILE ALL THE PAPERWORK
Let us handle the research & administration
YOU RECEIVE YOUR PAPERWORK
Once your filings have been approved we will send you your new business package
LLC REGISTRATION FORM
Tell us a few things and we'll get things started.
We are not a law firm or a substitute for an attorney or law firm. We cannot provide any kind of advice, explanation or recommendation about possible legal rights, remedies, defenses, options, selection of forms or strategies. This service is provided to assist in the administrative tasks required for the registration of your business.